Last Modified on October 3, 2023 by Dr. Tyler Meier
One high quality and trusted holistic treatment option that has been around for hundreds of years is chiropractic care. The patient-oriented approach to care uses non-invasive treatment techniques to address pain (and other health problems) and guide patients towards living a healthier life sustainably. However, if you doubt the effectiveness of chiropractic care, the good news is that there are tons of scientific studies published on this subject.
Today, we will review what the evidence shows about Chiropractic BioPhysics (CBP), the most researched branch of chiropractic care.
What Does CBP Mean?
Before discussing what the evidence says about CBP, it's important to make it clear what CBP means. Originally, Drs. Donald Harrison, Daniel Murphy, and Deanne Harrison came up with the term "Chiropractic BioPhysics" in 1980. It means "physics applied to biology in chiropractic".
Nowadays, chiropractors can pursue a special certification in the CBP technique by enrolling in thorough training that primarily focuses on how spine alignment correlates to body function. Understandably, those chiropractors who have completed CBP training are in high demand all over the world.
What the Evidence Shows
Without a doubt, when it comes to the different kinds of chiropractic certifications, CBP is one of the most investigated and well supported treatment techniques. Many organizations and well-known researchers are dedicated to conducting studies on this protocol. Thus, there is increasing evidence showing that CBP can effectively be used for providing pain relief and sustainable recovery for those patients who suffer from pain or other dysfunction.
The Importance of Optimal Spine Alignment
By placing their primary focus on optimal spine alignment with an evidence based protocol, CBP-certified health professionals take chiropractic treatments to a whole new level. These chiropractors conduct an initial assessment to identify any spine imbalances (such as scoliosis or poor posture) and determine a diagnosis. Then, they use effective evidence-based treatment methods to address these underlying issues. They understand that promoting ideal spinal and postural alignment is necessary for full body function, optimal nerve flow, and better quality of life. Thus, spine health should not be neglected at any stage in an individual's life.
When You Can Seek CBP Care
You might be wondering when you can seek CBP care. Probably, in more cases than you would think! Here are some of the most common issues CBP care is indicated for:
Pain, particularly low back pain, neck pain, hip pain, and other joint pain
Incorrect posture
Spine misalignment
Poor biomechanics, limited joint mobility
Insomnia
Brain fog
Low energy
Depression, anxiety, or other types of mood disorder
Organ dysfunction
Chronic disease
And so on!
Your Turn to Act
Now that you have a better understanding of this evidence-based chiropractic technique, you might want to benefit from CBP care right away. You can do so by looking for a CBP care provider in close proximity and booking your first consultation at your chosen clinic.
If you are looking for a chiropractic clinic in Newport Beach then CorePosture Chiropractic is the right choice. We are certified in CBP care at CorePosture Chiropractic and are happy to help you feel better and reach your health goals!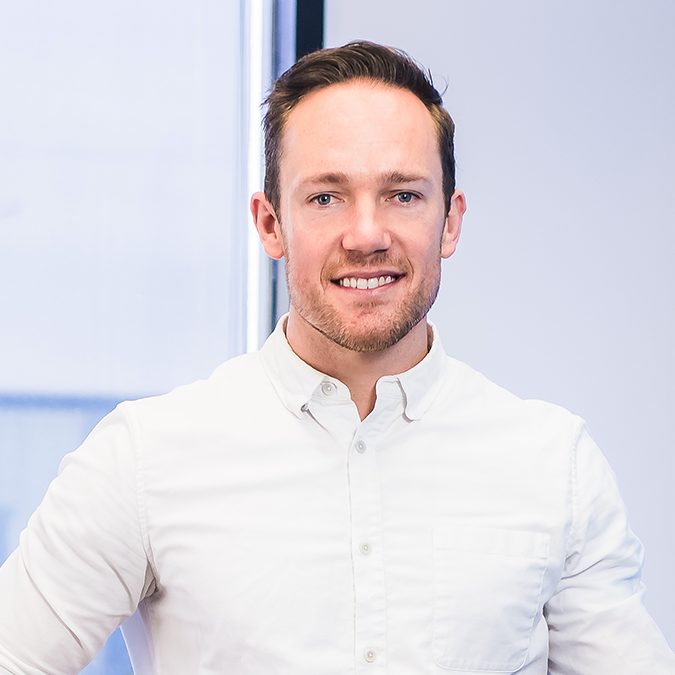 Dr. Tyler Meier is a board-certified, licensed chiropractor and founder of CorePosture Chiropractic in Newport Beach, CA
Similar Posts
Back Pain

Neck Pain

Migraines

Headaches

Scoliosis

Poor Posture

Fatigue
Consultation