Last Modified on October 30, 2023 by Dr. Tyler Meier
Our shoulders have to go through a lot each day since they are involved in many daily tasks. We use our shoulders practically all day, when we reach something on a shelf, pull the door to open it, and other various activities we participate in routinely.
All over the world, many people are affected by shoulder pain, which makes it difficult for them to participate in their daily activities. Luckily, chiropractic care can be effective in relieving shoulder pain and improving the quality of life and prevent unnecessary disability because of the pain.
First Step: Determining the Cause
The shoulder is one of the most flexible joints within the body. Since it is designed to be mobile, it is enormously vulnerable as well. That's why shoulder injuries are very common. In the case of injuries (for example, a high-impact injury to the rotator cuff), the cause of shoulder pain is obvious. But shoulder pain can also be caused by hidden imbalances within the body. Detecting and treating these underlying issues can be crucial when it comes to your sustainable recovery. This is because without these actions chances are that the pain will come back sooner or later.
If you are experiencing shoulder pain, the best thing you can do is to visit a chiropractor who specializes in Chiropractic BioPhysics (CBP). These health professionals are not only experts of the spine but also the entire skeletal and muscular system. Therefore, they can recognize any kind of imbalances within the body that can ultimately result in shoulder pain and treat them with an evidence based treatment protocol.
A few common underlying issues that can lead to the onset of shoulder pain are:
poor posture
spine/shoulder misalignment
poor movement patterns
overuse
muscle imbalance
weakness of shoulder blades/rotator cuff muscles
Second Step: Getting Proper Treatment
Once the real cause of your pain symptoms is determined, the next step is to get proper treatment. Your chiropractor can address your shoulder pain with various treatment options depending on your situation and your needs. The potential treatment options for shoulder pain include the following:
posture training
personalized exercise program
spine and shoulder adjustments
massage
lifestyle recommendations
These treatment methods can provide both short-term and long-term benefits for you. This is because they increase your healing potential and provide long-lasting pain relief. Moreover, this way, you can improve your overall health and prevent future injuries too.
Get the Best Care Possible
When shoulder pain is present, you should not hesitate to seek chiropractic care. This is because if you get proper treatment at an early stage, your recovery will be much faster. Plus, you could save yourself from a lot of suffering as well.
If you don't have a chiropractor yet, consider finding a CBP-certified chiropractor near your home. In Newport Beach, CA, Dr. Tyler Meier and his team at CorePosture Chiropractic are also trained in CBP care to bring you long-lasting results. Don't hesitate to get in touch with their office so you can get the best care possible for your shoulder issues.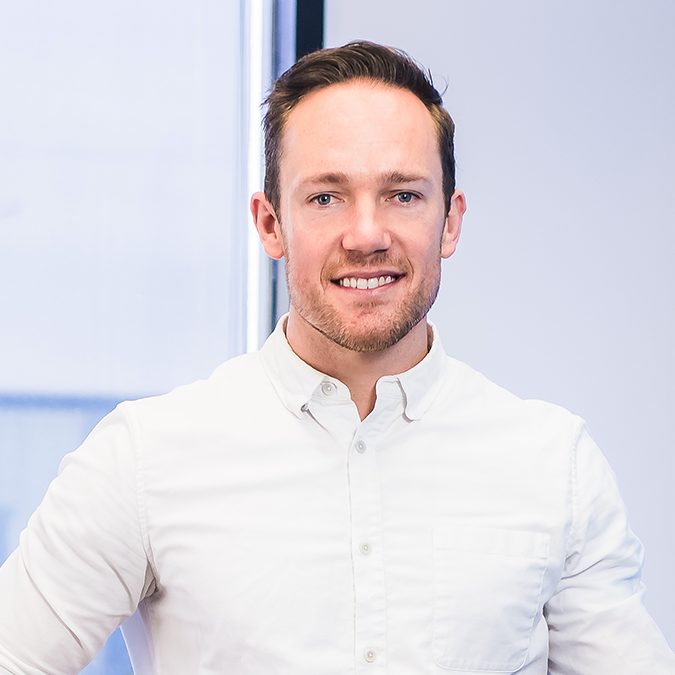 Dr. Tyler Meier is a board-certified, licensed chiropractor and founder of CorePosture Chiropractic in Newport Beach, CA
Similar Posts
Back Pain

Neck Pain

Migraines

Headaches

Scoliosis

Poor Posture

Fatigue
Consultation