Last Modified on October 3, 2023 by Dr. Tyler Meier
If someone is dealing with back pain for more than 6 weeks, chances are that the back pain has become chronic in nature. This can have a negative effect on both physical and mental health, and it can lead to a significant decrease in the quality of life. In the United States, back pain is amongst the top reasons for missed work. Therefore, it is a serious issue that cannot be ignored.
Why You May Have Chronic Back Pain
Of course, preventing the onset of back pain is the best strategy for avoiding the complications associated with chronic pain. Maintaining an active lifestyle and a good posture can already do a lot for the health of your back. But if you are already suffering from back pain, you may need to seek treatment for pain relief as soon as possible.
The reasons why you may have chronic back pain are varied. However, here are a few of the most common examples:
Some lifestyle factors can play a role in the onset of back pain, such as leading a primarily sedentary lifestyle and being overweight.
Maintaining a poor posture in your daily activities can lead to back pain.
Spine misalignment is amongst the top causes of chronic back pain.
Small injuries during your daily activities that strain your back
Serious injuries such as falling or car accident
Limited flexibility in your spine and the joints
Spie degeneration can also be responsible for your back pain- including arthritis, herniated discs, spinal stenosis, and spinal cord compression.
Natural Ways to Relieve Back Pain
If you would like to live a life free from back pain, first you should find a trusted healthcare professional that specializes in the spine- like a chiropractor. This spine expert can identify the underlying issue that has left you in pain in the area of the back. After making a diagnosis, a chiropractor will recommend some holistic treatment options that fit your needs and health goals the best. These methods will help restore the flow of nerve energy in your body and help you feel better as well. Here are some potential treatments your chiropractor may advise you:
Pain management
Since you are in pain, it is important to manage your pain immediately. Your chiropractor may use ultrasound, ice, heat, light therapy, or even electrical stimulation to relieve your pain naturally.
Restoration of spinal alignment
Spine health is very important when it comes to your overall health. Spine misalignment, secondary to issues like poor posture, can be the main cause of your back pain. This is why your chiropractor may need to make adjustments to your spine to restore your spine alignment. Plus, they may recommend posture training for providing better posture.
Lifestyle modifications
Lifestyle modifications are important to accelerate your recovery and prevent future health problems. You may be advised to lead a more active lifestyle, including regular exercises. Moreover, as dealing with the pain is mentally challenging, your chiropractor may recommend meditation or yoga for practicing mindfulness.
Get Professional Help
If you would like to take back control over your life and get rid of back pain, find a chiropractor who possesses a certification in Chiropractic BioPhysics (CBP). CBP certified chiropractors can relieve pain naturally and sustainably with science based highly effective treatment protocols.
If you live near Newport Beach, CA, get in touch with CorePosture Chiropractic. Dr. Tyler Meier and his team chiropractor in Newport Beach will help you improve your health so you can enjoy your life again to the fullest.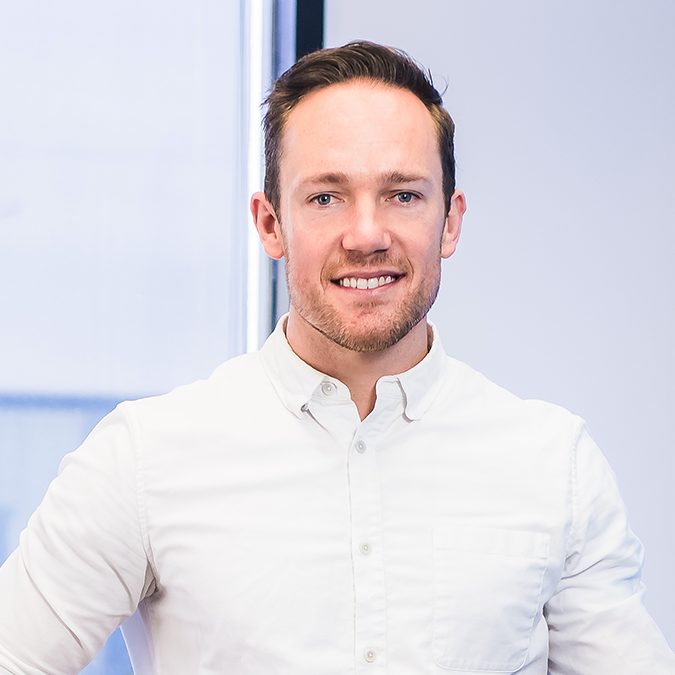 Dr. Tyler Meier is a board-certified, licensed chiropractor and founder of CorePosture Chiropractic in Newport Beach, CA
Similar Posts
Back Pain

Neck Pain

Migraines

Headaches

Scoliosis

Poor Posture

Fatigue
Consultation