Last Modified on October 3, 2023 by Dr. Tyler Meier
When it comes to looking at possible treatments for injury and illnesses, there are huge differences between the available treatment options. This is especially true when we take a look at how modern medicine and more traditional holistic medicine address these issues. While Western medicine prefers medications and even surgery, holistic medicine rather opts for less invasive treatment methods that help both prevent and treat various health conditions. This is because holistic practitioners like chiropractors focus on identifying the root causes and improving the natural healing capabilities of the body to promote long-lasting results instead of solely treating the patient's symptoms.
In the following, we will discuss how chiropractic care – one of the best traditional treatment options – can help you get long-lasting results concerning your current health issues.
What a Typical Treatment for Pain Looks Like
Usually, when we experience some kind of pain, such as headaches, neck pain, low back pain, or pelvic pain, for most of us the typical treatment looks like this:
We take some ibuprofen and have a rest (maybe even have a few days off from work).
If the pain doesn't resolve or gets more severe, then we visit the family doctor or maybe an orthopedic doctor.
The doctor gives some prescriptions for heavier medications and recommends some general exercises to help relieve the pain at home.
At first, it may seem like this treatment strategy works because the pain goes away- at least while the medication's pain-relieving action still lasts. But then, ouch! The pain strikes again. Dealing with pain symptoms that come and go is not easy at all. It can affect our quality of life for sure.
Is There a Better Treatment Option?
Of course, there is! As briefly mentioned above, chiropractic care's approach differs from the modern world's treatments. Chiropractors have a whole-body approach that helps them determine and treat the real issue that leads to the symptoms of pain or illness. The pain is very often caused by the imbalances and abnormalities of the neuromusculoskeletal system such as spine misalignment, poor posture, core weakness, and muscle imbalances.
The advantage of chiropractic treatment methods is that by addressing the root cause of the pain, they can bring long-lasting results for those who are suffering from pain. The most common chiropractic methods are medication-free pain-relieving modalities, posture training, exercises, extensive education (including lifestyle changes), and adjustments of the spine or other local joints. All these treatment options promote sustainable recovery and a better quality of life.
Get Long-Lasting Results
Ultimately, the potential benefits of chiropractic care are countless regarding your health concerns, even when you are dealing with more vague issues like insomnia or chronic fatigue. If you would like to get long-lasting results, consider finding a chiropractor near you. If possible, also look for one who is certified in the top-notch research-based practice of Chiropractic BioPhysics (CBP). They are the best of the best when it comes to holistically addressing various health issues.
In Newport Beach, CA, Dr. Tyler Meier at CorePosture Chiropractic is ready to help you with all your health concerns. He is a CBP-certified chiropractor, so you can be assured that you will be in good hands!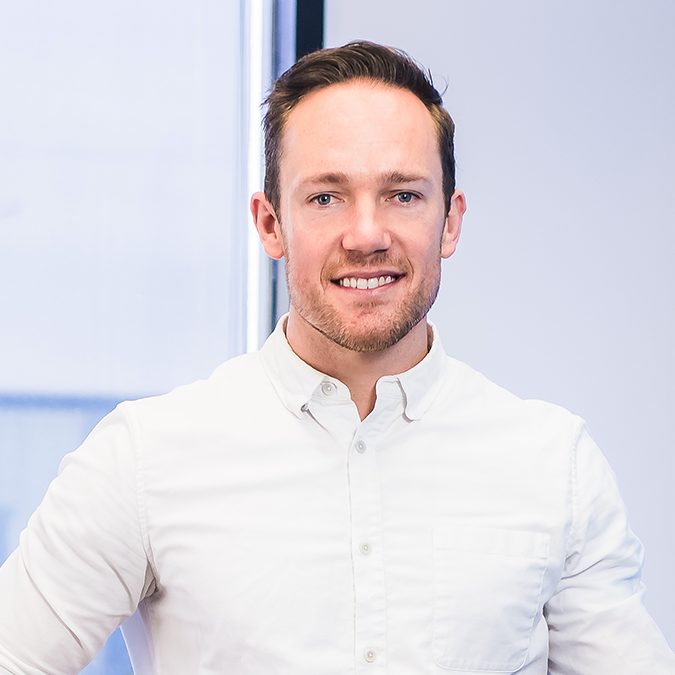 Dr. Tyler Meier is a board-certified, licensed chiropractor and founder of CorePosture Chiropractic in Newport Beach, CA
Similar Posts
Back Pain

Neck Pain

Migraines

Headaches

Scoliosis

Poor Posture

Fatigue
Consultation