Last Modified on October 3, 2023 by Dr. Tyler Meier
Chiropractic care is not only a solution for common health complaints like back pain and neck pain but it can also be the key to a healthier lifestyle. This is because chiropractors can promote sustainable wellness and a more active lifestyle to the patients by improving the function of the spine and joints.
If you are wondering what some of the benefits of chiropractic care are, keep reading because this is what we will talk about today.
Pain Relief
Chiropractic care can be effective in treating problems like neck pain, back pain, headaches, sciatica, and chronic pain. Also, chiropractic treatment options can help patients with pain secondary to injuries such as car accidents or sports injuries. During the chiropractic treatment sessions, the chiropractor initially focuses on giving quick pain relief to the patient. From there, they can then begin the real work- which is addressing the root cause of the pain to ease it sustainably.
Better Spine Health
The second benefit of chiropractic care is better spine health. Many people who end up at the chiropractor have poor posture that can lead to other spine-related issues like spine misalignment. The problem is that if the changes in the spine remain undetected, it can cause various symptoms. Fortunately, chiropractors can assess a patient's spine health and address any underlying issues holistically for better health.
Improved Range of Motion
When it comes to daily activities, regular chiropractic care can make it easier to get through these tasks with less effort. This is because chiropractors can promote an improved range of motion, so we can move easier. This way, it can also help us avoid injuries while engaging in daily activities (for example, household chores, exercises, etc.). Chiropractors often use manual therapy, education, and posture training to provide better flexibility and restore any kind of imbalances in the spine.
Better Nervous System Function
Chiropractic care can enhance nervous system function and even increase blood flow within the body. This is very important because the nervous system has control over all bodily functions, including our digestion and immunity. Removing any kind of interference in the nervous system can lead to improved body performance, better overall health, and a strengthened immune system. One of the most common underlying issues that can disrupt the nerve flow is spine misalignment. Therefore, chiropractors pay special attention to addressing this underlying health problem.
Improve Your Overall Health With A CPB Practitioner
All the benefits listed above can be available to you when visiting a chiropractor. However, consider seeking a chiropractor who is certified in Chiropractic BioPhysics (CBP). These health professionals are the best when it comes to science based chiropractic care. They are trained to detect even subtle changes in the spine and they can effectively treat many health issues.
If you would like to improve your overall health, don't hesitate to contact Dr. Tyler Meier at CorePosture Chiropractic in Newport Beach, CA. He is a CBP-certified chiropractor who has great expertise in addressing spine-related problems (especially ones you don't even realize you have!).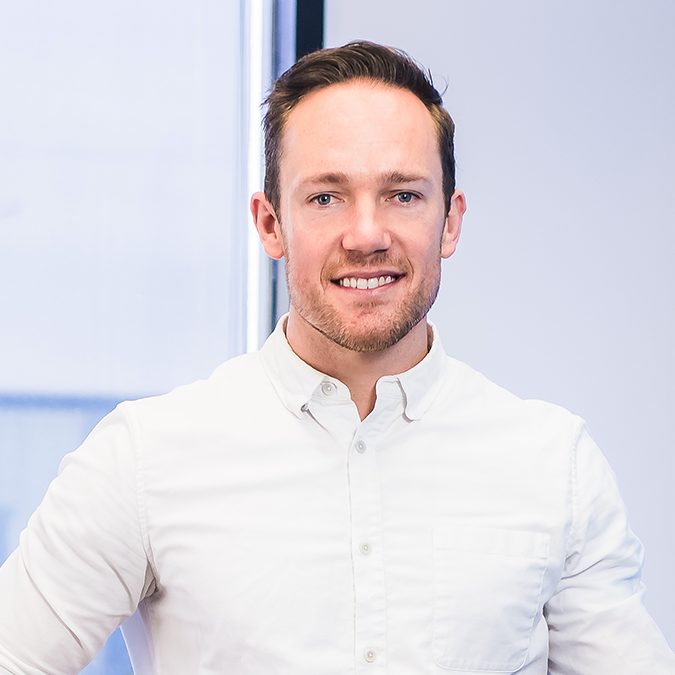 Dr. Tyler Meier is a board-certified, licensed chiropractor and founder of CorePosture Chiropractic in Newport Beach, CA
Similar Posts
Back Pain

Neck Pain

Migraines

Headaches

Scoliosis

Poor Posture

Fatigue
Consultation