Last Modified on October 30, 2023 by Dr. Tyler Meier
If you have already been treated by a chiropractor, the treatment probably yielded a few amazing benefits for you and you felt much better afterward. Thus, you know that this type of care has great potential to improve quality of life. However, if you have never tried chiropractic care before, you might be wondering about how safe and effective it might be when it comes to addressing common health issues like pain.
This is why today we will discuss what research says about chiropractic treatment options. That way you can be reassured about how restoring the body's optimal balance and proper spine alignment can help you feel your absolute best.
Chiropractic Treatment for Pain Management
People seek care from a chiropractor for various pain symptoms, including low back pain, shoulder pain, neck pain, and headaches. Let's take a look at what research shows about chiropractic treatment for managing common types of pain:
A study examined the correlation between the chiropractic treatment and opioid use amongst people with low back pain. Researchers found that patients experienced a more than 90% decrease in their need for opioid use when visiting a chiropractor. The results were promising not only in the short run but also in the long term.
According to the reputable Mayo Clinic, spine adjustments can effectively help people with common pain complaints, including back pain, neck pain, and headaches.
The findings of a study published in Spine 2017 shows that neck pain and back pain were the most common health issues for chiropractic consultations. Patients reported that seeing a chiropractor helped them improve their well-being and overall health as well.
As seen in the results of a study found in Spine 2013, in the case of patients with acute low back pain, manipulative therapy can yield greater benefits in relieving pain and enhancing body function in comparison with standard medical care.
Chiropractic Care for Reducing the Need for Surgery
One of the greatest benefits of chiropractic care is that it can help reduce the need for other more invasive treatments, including surgery. In a study, researchers took a closer look at the most common occupational injury, back injury, and the need for spine surgery after sustaining this type of injury. The results show that fewer workers had to undergo spine surgery when they went to see a chiropractor first instead of a surgeon. The difference was significant! While only 1.5% of patients who were treated by a chiropractor first had surgery, 42% of those who went directly to a surgeon underwent a spine operation.
It's Worth Opting for Chiropractic Care
It's clear to see that patients can benefit from chiropractic care. While the potential benefits can be various depending on your situation, in general, you can typically expect a faster recovery, an overall sense of well-being, and fewer complications down the road.
If you would like to benefit from chiropractic treatment options, find a chiropractor in your area. It's best to select one who is certified in Chiropractic BioPhysics (CBP) – one of the best science-based protocols in chiropractic. If you live in Newport Beach, CA, don't hesitate to get in touch with us at CorePosture Chiropractic and see what chiropractic care in Newport Beach has to offer for you. Dr. Tyler Meier and the entire team are certified in the top-notch technique of CBP.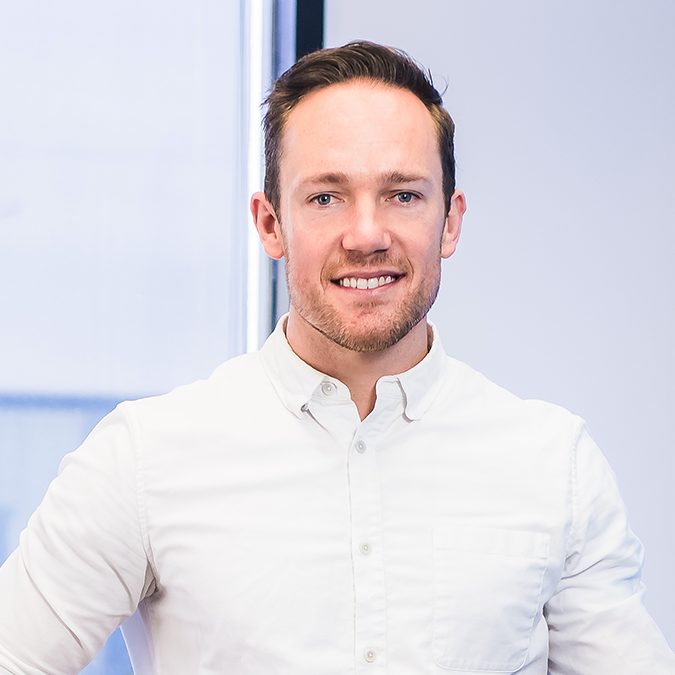 Dr. Tyler Meier is a board-certified, licensed chiropractor and founder of CorePosture Chiropractic in Newport Beach, CA
Similar Posts
Back Pain

Neck Pain

Migraines

Headaches

Scoliosis

Poor Posture

Fatigue
Consultation