Last Modified on October 30, 2023 by Dr. Tyler Meier
Patients Find Hope at CorePosture in Newport Beach
As one of only a handful of chiropractors specializing in Chiropractic BioPhysics in the State of California, Dr. Tyler Meier has a distinct advantage over other chiropractors – in that he can reshape the spine back to health and fix poor posture. All this, without invasive surgeries or painful procedures. But why is that important? Isn't posture just a cosmetic thing? Read on, you're in for a surprise.
Is Your Poor Posture Causing Health Issues? Probably.
Over the past decade or so, the rate of disease has skyrocketed – especially amongst Millennials and GenX segment of the population. The same people you see at Starbucks hunched over their laptops all day, or those updating social media statuses on their smart phone every 30 seconds.
Study after study suggests that there is a direct correlation between those with poor posture (including forward head posture) and declining health. That's because misalignments of the spine stretch the nerves flowing out of the spinal cord, cutting down on nerve energy from reaching the limbs and vital organs.
The same way your prized rose bushes will dry up and wilt without water if the gardenhose in pinched or kinked, so will your vital organs without 100% nerve energy. Anything less that 100% nerve energy means your vital organs will start going into a state of dysfunction and disease.
Other Chiropractors Refer to Us!
Dr Tyler Meier – chiropractor of Core Posture has been helping Newport Beach residents regain their health, by eliminating the root cause of pain, discomfort, and disease. Even other chiropractors and medical doctors who have exhausted every other possible treatment options, refer their toughest patient cases to Core Posture, because they know CBP care means hope.
The spinal rehabilitation and postural correction work under the Chiropractic BioPhysics technique has helped patients with a wide range of conditions. From back pain, neck pain, headaches, migraines, joint pain, vertigo, fatigue, and fibromyalgia, to acid reflux disease, digestive issues, shortness of breath, asthma, allergies, hypertension (high blood pressure), and even thyroid issues and insomnia.
Even orthopedic surgeons refer their scoliosis cases to Core Posture – chiropractor Newport Beach, because patients want to try a viable, non-surgical option first.
If you or a loved one is looking to better your health, have been living with pain or disease, and are tired of the status-quo, give us a call. We can evaluate your condition to see if you are a candidate for corrective care.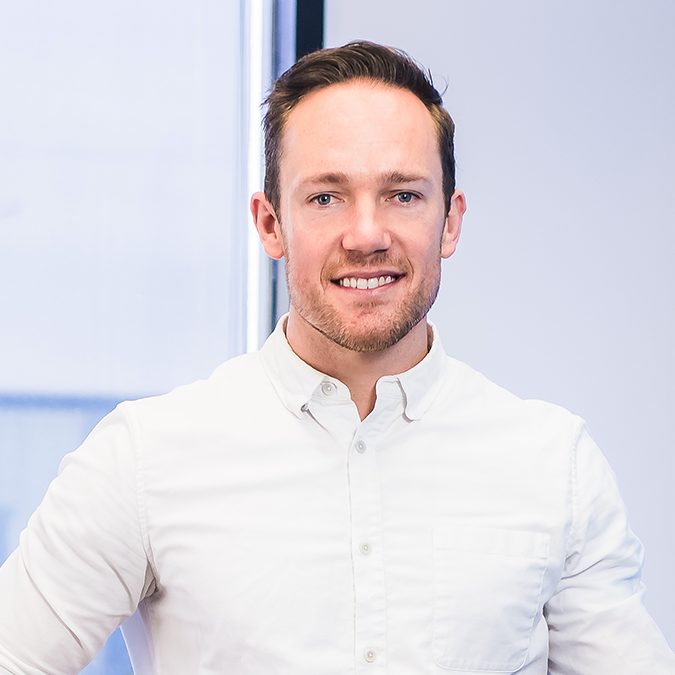 Dr. Tyler Meier is a board-certified, licensed chiropractor and founder of CorePosture Chiropractic in Newport Beach, CA
Similar Posts
Back Pain

Neck Pain

Migraines

Headaches

Scoliosis

Poor Posture

Fatigue
Consultation